One Piece Water Gun Universal Studios Limited Edition Monkey D Luffy Event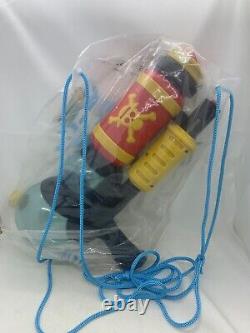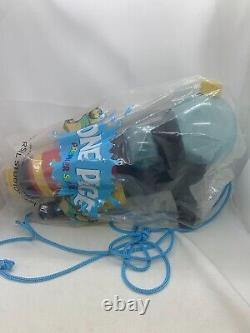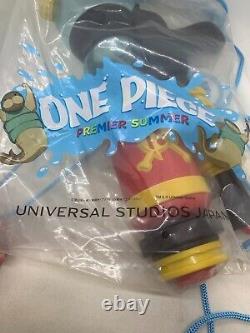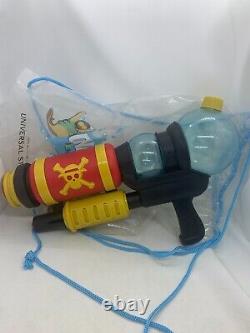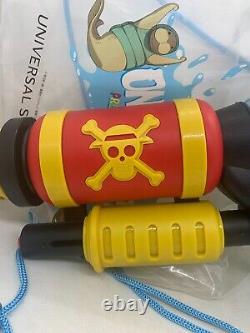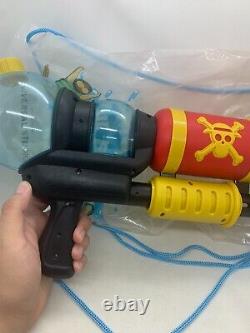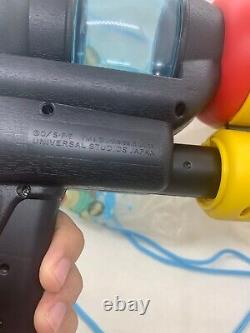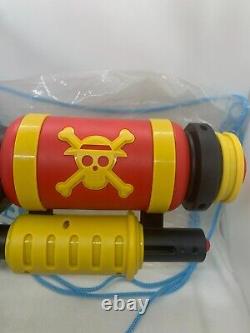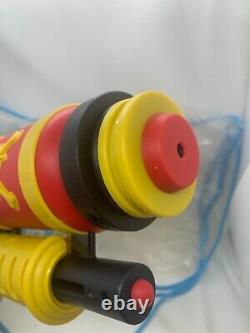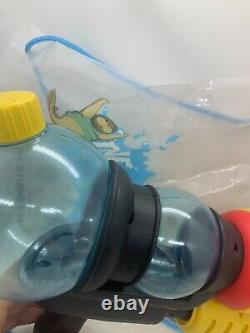 S: Brand new and unopened item. A: Like new, open box near mint condition item. B: Very slight wear on item, very good condition. C: Noticeable wear on item, good condition. D: Damaged, heavy wear, marks, item in bad condition overall. Please see photos for item condition, all imperfections shown if any. & Bundles Of Items Can Be Negotiable Just Let Me Know :3.
If anything let me know and ill be glad to answer any questions you have, thank you for purchasing and have a great rest of your day!