Limited Edition One Piece Episode 1000 Commemorative Seiko Watch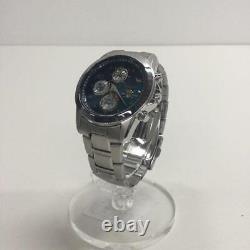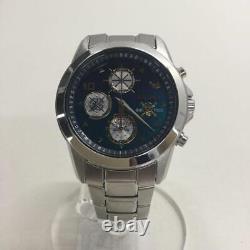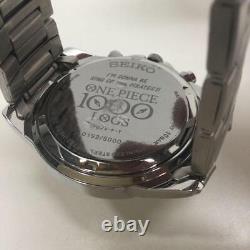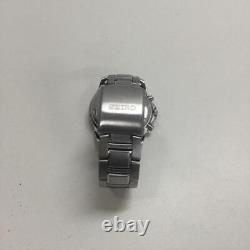 It is a beautiful used item with no noticeable scratches. Color silver band stainless steel Movement quartz battery type 0192/5000 ONE PIECE 1000 episode commemorative watch will be limited to 5000 pieces.
There may be fine scratches or dirt from storage. Please refrain from purchasing if you are concerned about the details. If that is, please let us know within 3 days of you getting the item including pictures and videos. We also offer our products through other channels, which may result in items being out of stock even if we make every effort to maintain accurate inventory levels. If it happens, we promptly send a message to our customers and they are obligated to respond to the message in 48 hours and cooperate with us to resolve the case.