LBM 1911 Limited Edition Unlined Patch Pocket Sports Jacket Gray Size Uk 40R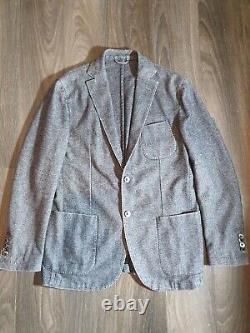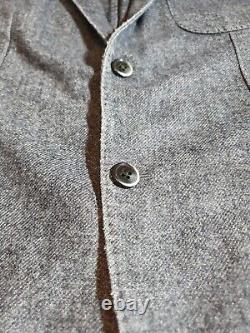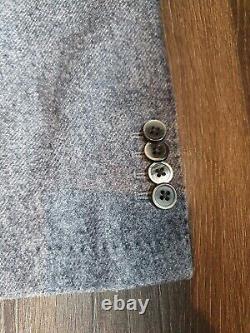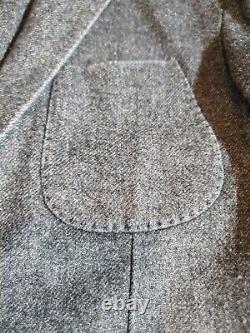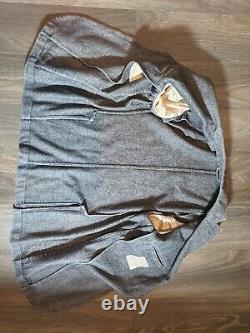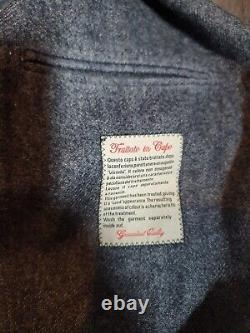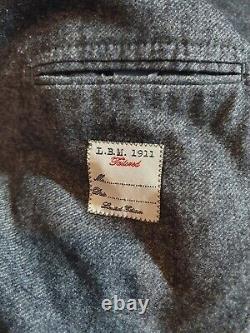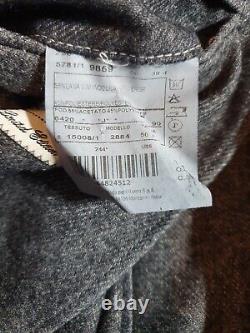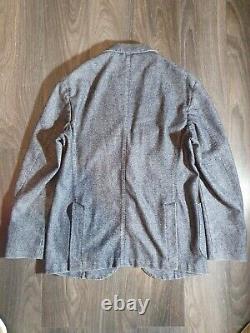 Elevate your style with this limited edition unlined textured patch pocket sports jacket from LBM 1911. Perfectly tailored for a regular fit, this gray sports jacket is made for men who appreciate refined fashion. The jacket features a chest size of 40 inches and size 40, making it a perfect fit for those who prefer a comfortable feel. Crafted from high-quality materials, this sport coat is a great addition to any wardrobe. It is suitable for any occasion, from formal business meetings to casual events.
The brand LBM 1911 is well-known for its attention to detail and quality, making this jacket a must-have for anyone looking to enhance their wardrobe. Flat on a table measurements are. Length bottom of collar - hem 28 inches. Sleeve shoulder - cuff 25 inches.