Alice In Wonderland 90s Print John Tenniel Limited Edition Art Caterpillar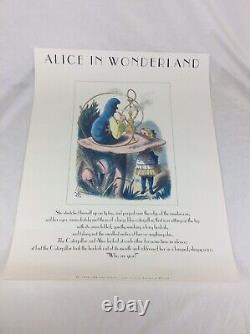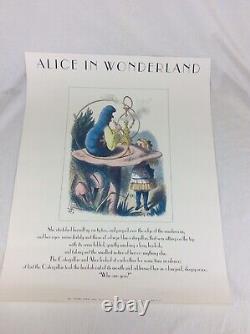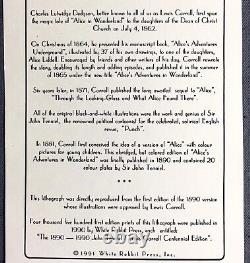 Rare 1990 Alice In Wonderland Centennial Ltd Edt Art Print. 4,500 Prints were made, this is one of them.
Bought back in 1990 in an art shop and framed inhouse. Unfortunately I broke the frame... First time out of the frame to photograph so in excellent condition as pictured.
Last picture shows descriptionbut is not included in the sale.